Meet the Staff
Our community has the greatest staff members around, whose daily desire is to make TODAY a wonderful day for our residents. As energetic as they are fun to be around, our staff at Legacy Ranch really enjoy working together! After all, when working together is fun, the joy is contagious! The energy created by our team is what breathes life into our community… and what a difference we make! We live for the opportunity to make our residents feel noticed and special.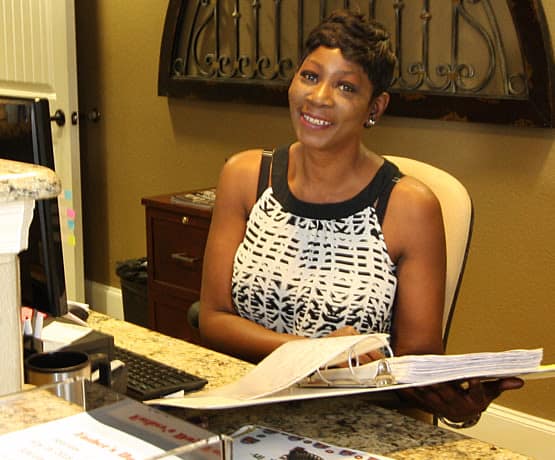 Cecelia Hughley – Leasing Director
Cecilia has lived in the Permian Basin since 2011 and has enjoyed the senior health care and senior living industry.  She served as the Community Liaison for Oceans Behavioral Hospital, educating the community about Mental Health and the role it plays in geriatrics – specifically dementia/Alzheimer's.  Her journey with senior care led to a position as the Community Relations Director for a Permian Basin community.
At Legacy Ranch, Cecelia loves to share with families and referral sources the benefits of social style living for both Assisted Living and Memory Care residents.  Alzheimer's has affected various people in Cecelia's life and her work at Legacy Ranch allows her to serve seniors and their families with firsthand knowledge about what this disease entails.
"Legacy Ranch Memory Care Community is a safe place for residents with memory issues to reside and socialize with other residents, families and staff," say Cecelia, who embraces Legacy Ranch's mission toward helping seniors to thrive in community.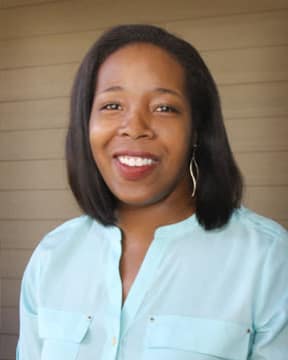 Stacy Childs – Activity Director
With her passion for seeing smiles on the faces of our Residents, Stacy Childs is a bright ray of sunshine in our community.  As Legacy Ranch's Activity Director, she organizes and guides our Residents through each day's planned adventures, organized activities and events.
Stacy was born in Henderson, Nevada, and raised in Midland.  She's enjoyed working with seniors for the last 20 years, serving as a Certified Nursing Assistant, before taking classes to become a Certified Activity Director.  Prior to coming to Legacy Ranch, Stacy served as Activity Director for a local nursing home.
In her spare time, Stacy enjoys cooking, listening to music and spending time with family and friends.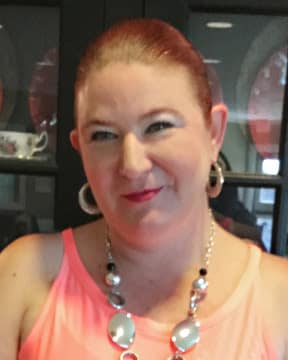 Jonathan Boyance – Dining Services Director
Chef Jonathan Boyance loves great food and has a passion for serving great food to others.  Originally from Houston, Texas, and close to his culinary cajun roots, Jonathan has lived in the Midland/Odessa area since 2013.
"I have enjoyed doing just about everything in the culinary field," says Jonathan.  Indeed, some of his career highlights include working as a Chef at the Hilton Americas, Hilton Medical Center in Houston, and cooking for MLB's Houston Astro's and the NFL's Texans franchises from 2006—2009. 
As good nutrition and healthy diets are vital to fueling athletes toward their success, Jonathan enjoys knowing his work serves to benefit the health of our Residents and their enjoyment of life at Legacy Ranch.  We all love to savor Jonathan's amazing culinary creations!
In his spare time, Jonathan serves as a volunteer and pastor-in-training for the Church Under the Bridge in Midland.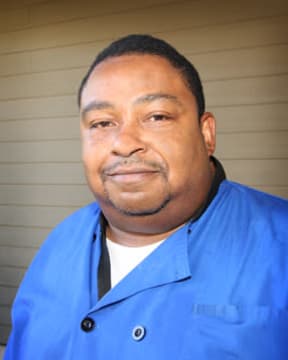 Kurt Holden – Maintenance Director
From indoor climate control to exterior landscape, furniture to fixtures, maintaining a community of our size takes a special person with a number of special skill sets.  At Legacy Ranch, that individual is Kurt Holden.
Born in Rutland, Vermont, and raised in Los Angeles County, California, Kurt's life experiences and personal hobbies have prepared him well for his work as our "go-to-guy-for-everything."
Kurt is a veteran who served 21 years in the US Air Force as a Fighter Jet Mechanic.  A graduate of Wayland Baptist University with a Bachelor's of Science in Education, Kurt also earned five (yes, 5!) Associates of Applied Sciences Degrees.  He says with a smile that he couldn't decide what he wanted to do when he grew up!  But eventually he decided that he loved working with the elderly and has been working in this field for the last eight years.
He's been married to his wonderful wife, Michelle, for 24 years and they have six children and seven grandchildren.  Kurt enjoys spend his leisure time with family, finding time for his hobbies which include woodworking, cooking, and "wrenching on anything mechanical."